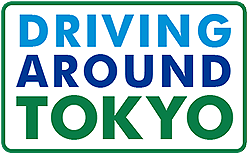 Driving around Tokyo Special Reports !
Drive travel tips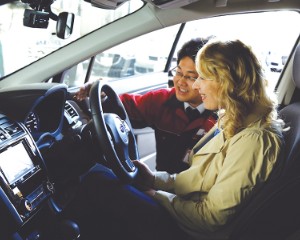 How to RENT-A-CAR
Reservations
From Pick-up to Return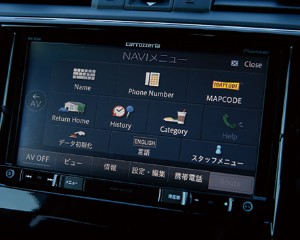 About Car navigation/ETC
Useful Services
Traffic Conditions Map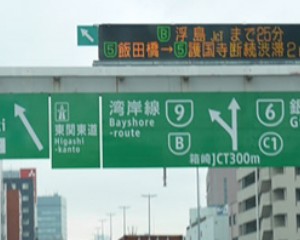 About Traffic Rules and Signs
Traffic Rules in Japan
Common traffic signs
Metropolitan Expressway traffic conditions map
Real-time traffic updates for the Metropolitan Expressway are available on the internet.
Night View Spot

Night View Movie 01

Night View Movie 02

Night View Movie 03

Night View Movie 04
Recommended Prepaid SIM Service
Japan Welcome SIM is a useful prepaid SIM card officially provided by NTT DOCOMO, INC.