Industrial night scenery at Ukishima-cho, Kawasaki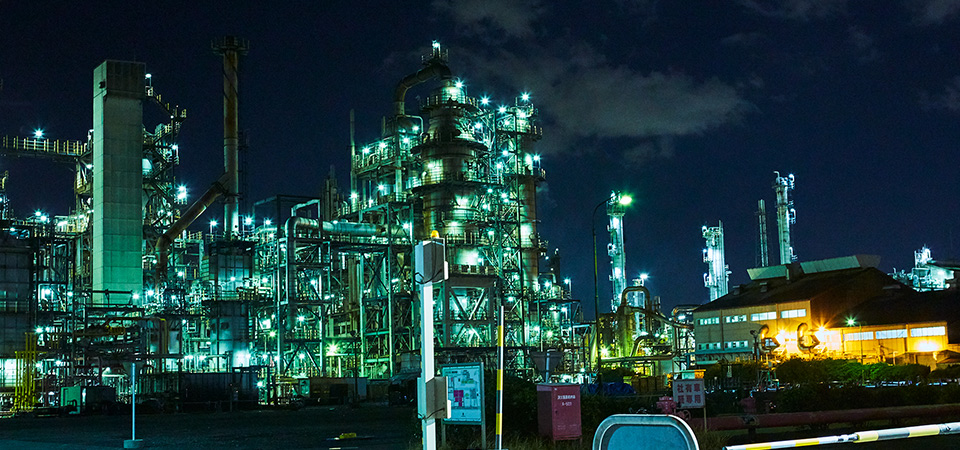 Kawasaki Factory zone
【About the Night View Locations】
The industrial zone at Ukishima-cho, Kawasaki is an industrial night scenery spot famous throughout Japan, unfolding from both sides of the Ukishima-Tonomachi span on the Kanagawa Route 6 Kawasaki Highway. In the Ukishima area, where large-scale refineries, chemical plants, and power plants are all next to each other, you can enjoy a powerful view up close to the plants and tanks.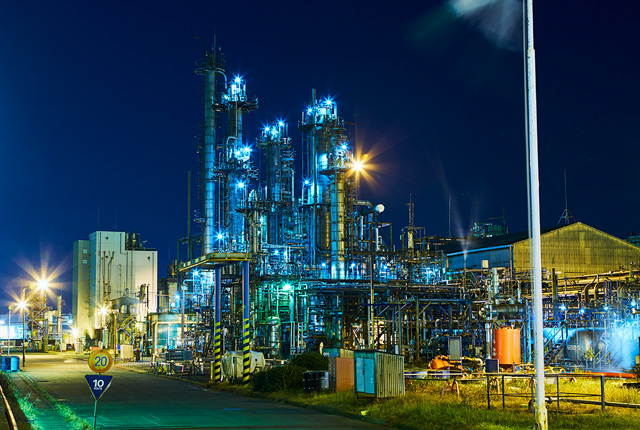 A blue steel fortress
At the vast refinery area, plant equipment looms, emitting strikingly blue light and making its presence known. The fortress-like plant emits a majestic aura, holding a special gravity that attracts viewers.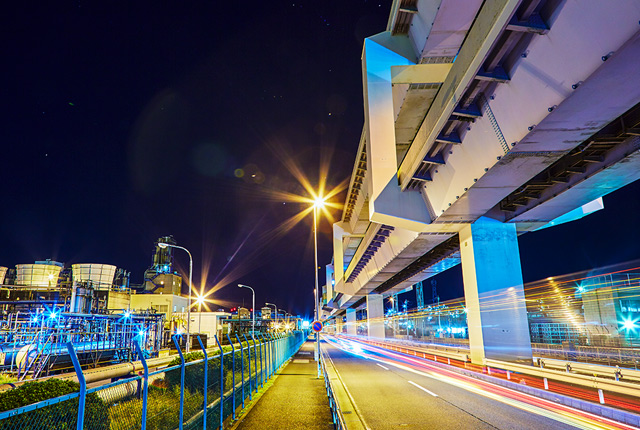 The "Metropolitan Expressway" artery cutting through the industrial zone
The Metropolitan Expressway stretches straight through to split the industrial zone in the Kawasaki area. Although naturally it functions as a transportation network, it's also an unbeatable location to feel the appeal of the structures there.
Spot Information
Industrial night scenery at Ukishima-cho, Kawasaki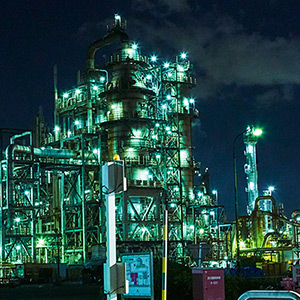 | | |
| --- | --- |
| Location | Ukishima-cho, Kawasaki-ku, Kawasaki-shi, Kanagawa-ken |
| TEL | No phone number |
| Parking Lot | No parking lot |
| WEB Site | No WEB site |
| Access information | Industrial night scenery at Ukishima-cho, Kawasaki from the Bayshore Route Ukishima Exit or the Route 6(Kawasaki Line) Ukishima Exit. |