Environmental Efforts
Metropolitan Expressway is making efforts to curb CO2 emissions by traffic facilitation and to reduce CO2 emissions associated with our business activities.
Metropolitan Expressway contributes to the realization of a society capable of sustainable development and is making efforts to preserve the global environment and roadside environment toward the realization of a better environment and coexistence with local communities.
Environmental Efforts of
Metropolitan Expressway
Toward the realization of a better environment and coexistence with local communities, Metropolitan Expressway is engaged in activities based on the four pillars of Decarbonized Society, Nature symbiotic Society, Roadside Environment, and Recycling Society.
Decarbonized Society
Nature symbiotic Society
Roadside Environment
Recycling Society

Decarbonized Society
We will strive to reduce CO2 emissions from automobiles traveling on
Metropolitan Expressway through efforts to alleviate traffic congestion.
In addition, we will promote the reduction of CO2 emissions associated
with maintenance and work toward the decarbonized society.

Traffic Congestion Alleviation
By improving the network, implementing measures against bottlenecks by adding lanes, and facilitating traffic by newly constructing junctions, we are contributing to driving at eco-friendly speeds.

Parking Areas
We are also working on the installation of environmentally friendly parking areas that incorporate eco-friendly technologies, such as water-saving toilets, solar LED blocks, and LED downlights.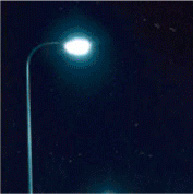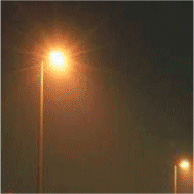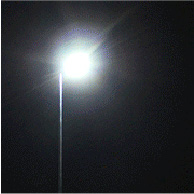 Change of Road Lighting to LED Lighting
Compared to conventional mercury lamps and high-pressure sodium lamps, LED lighting consumes less power and has a longer life, which contributes to energy saving and suppression of global warming.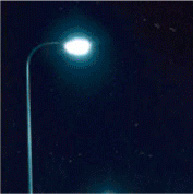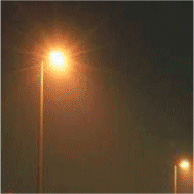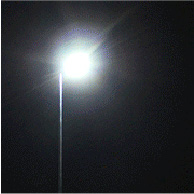 Promotion of Spread of ZEVs (Zero Emission Vehicles)
Quick chargers for electric vehicles are installed in eight parking areas so that electric vehicle users can use Metropolitan Expressway with peace of mind.

Nature symbiotic Society
We will promote the conservation of biodiversity through nature restoration and the greening of road spaces and use them as places for natural coexistence with local people.

Ohashi Sato no Mori
Ohashi Sato no Mori plays a role as an ecological network that connects the nearby green spaces of Yoyogi Park, centering on the Meguro River.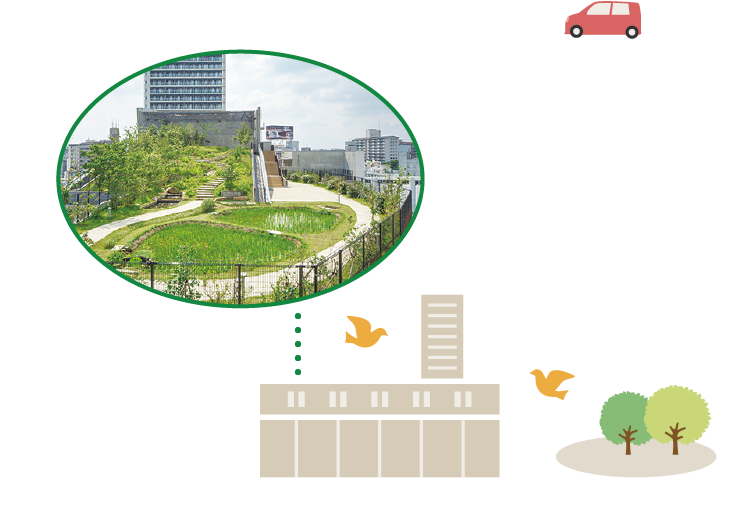 Rice Cultivation Experience Event
We invite elementary school students from the neighboring area to hold rice cultivation experiences and nature observation sessions. These activities contribute to learning in various fields of nature learning and dietary education, such as tasting the rice harvested.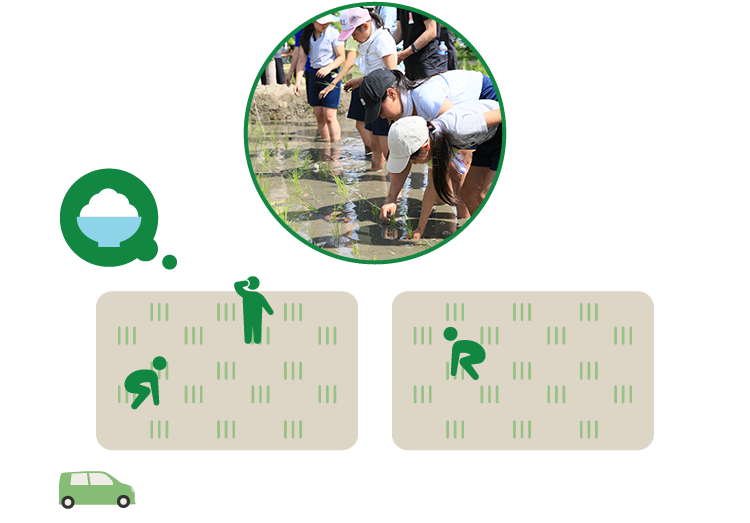 Plans and Animals of Biotope
At the Minuma Tanbo Shutoko Biotope, we hold nature observation sessions for local children. We aim to make it a community-based biotope that is familiar to everyone.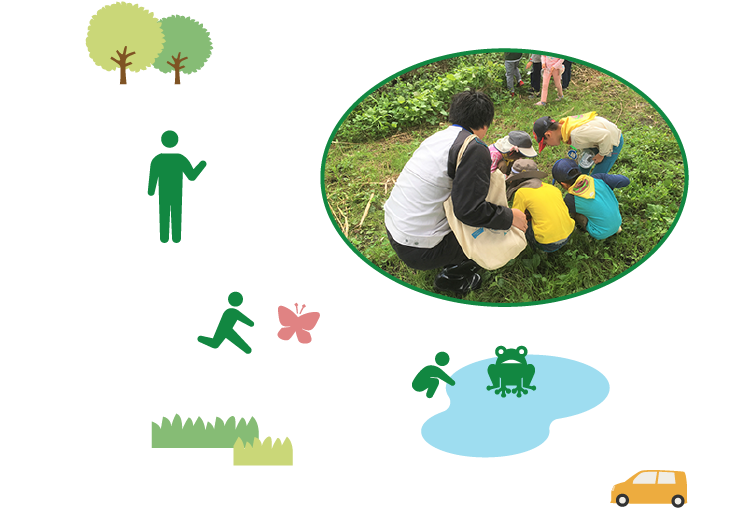 Greening of Road Spaces
We are working to create greening that improves driving and gives a better city landscape in road spaces, such as roadsides, parking areas, and junctions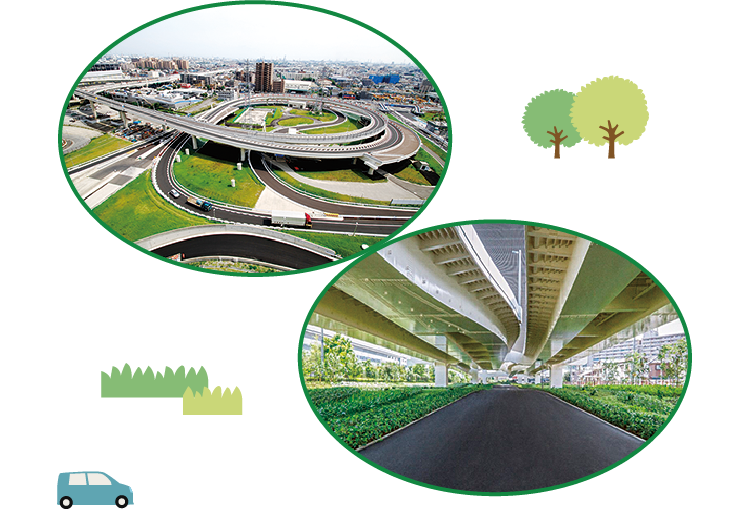 Roadside Environment
We are implementing a variety of measures, such as installing sound insulation walls to prevent noise and reduce vibrations for people along the roads.

Installation of Sound Insulation Walls
Sound insulation walls are installed for the purpose of reducing noise along the road in order to maintain a comfortable living environment.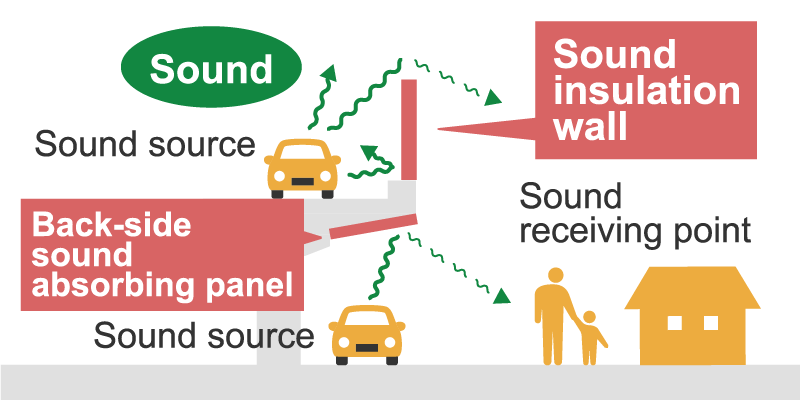 High-performance Pavement
We will continue to introduce high-performance pavements that reduce air pumping noise generated by friction between automobile tires and road surface.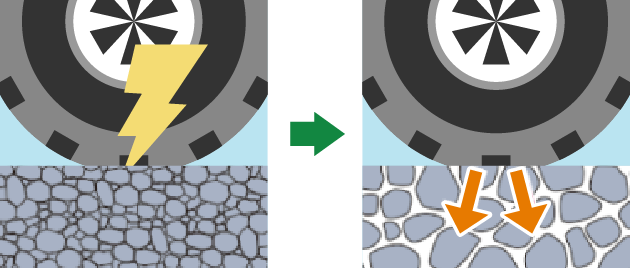 SPM Removal System
By installing an SPM removal system, the effect of exhaust gas from a ventilation station will be less than a few hundredths of the environmental standard.

Recycling Society
We will make effective use of materials generated from construction sites, work to improve the recycling rate, and strive to form a recycling society.

Effective Use of Construction Materials
Construction by-products of earth and sand, concrete lumps, and the asphalt generated by construction work are effectively used as recycled resources. We are also promoting efforts to reduce the environmental burden.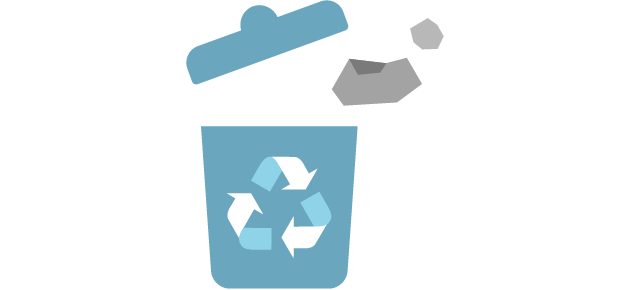 Procurement of Eco-friendly Goods
We are promoting the procurement of eco-friendly goods in accordance with the Basic Policy for Promotion of Procurement of Eco-friendly Goods of the Act on Promoting Green Procurement.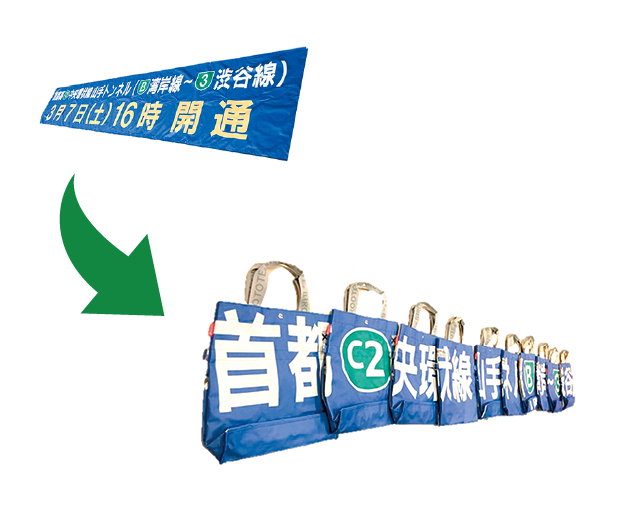 CIRCULATION SHUTOKO
CIRCULATION SHUTOKO is a recycling project that connects people and eco-friendliness, which was launched to make people aware of the environmental efforts of Metropolitan Expressway closer.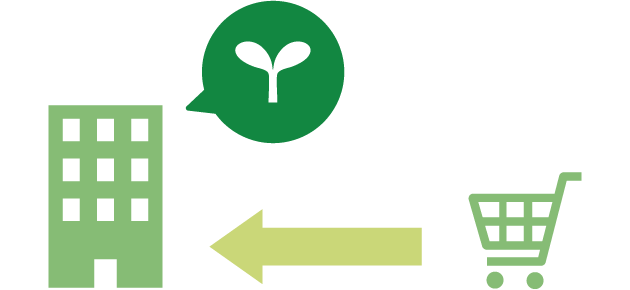 Let's take a look at specific efforts!