Recycling Society
To realize a sustainable society aiming to reduce the environmental burden
We effectively use by-product materials produced from construction sites to improve the recycling rate and help develop a recycling society.
To reduce the environmental burden
Our efforts to reduce the environmental burden in construction
We effectively use the construction by-products of soil and concrete mass as recycled resources and have made efforts to reduce the environmental burden.
column
Example of effective utilization
A part of excavated soil generated in tunnel construction work is reused.
The steel outer shell of the shield machine used for tunnel construction is used for the tunnel body.
Promotion of CIRCULATION SHUTOKO project
Effective use of waste materials from Metropolitan Expressway as part of our environmentally friendly efforts.
We are working on a recycling project to reuse secondhand materials such as banners installed on Metropolitan Expressway for tote bags.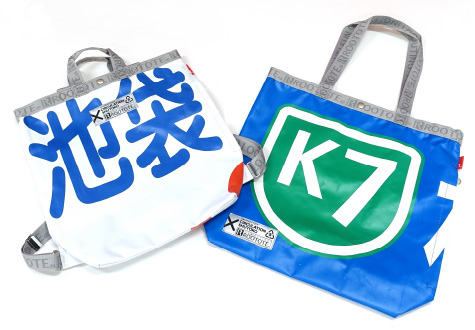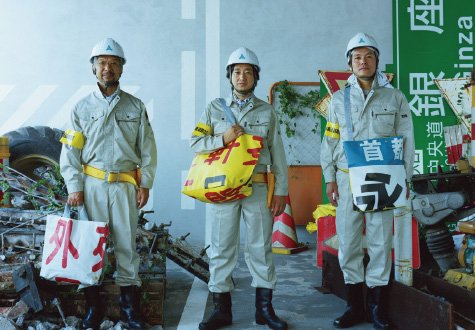 About CIRCULATION SHUTOKO(Metropolitan Expressway website)
Procurement of environmental goods
According to the Basic Policy on Promoting Green Procurement of the Act on Green Purchasing, we promote the procurement of environmental resources.
Policy to Promote Procurement of Environmental Goods(FY 2021)