Detailed event information
Metropolitan Expressway Environmental Fair in Saitama 2019

On Saturday, December 14th, 2019, in Koshigaya City, Saitama "Metropolitan Expressway Environmental Fair in Saitama " was held at AEON Lake Town.
Metropolitan Expressway aims to be an "environmentally friendly road" by working to alleviate traffic congestion through improving networks and widening lanes, as well as actively engaging in biodiversity conservation activities and waste material recycling. Through this event, we have introduced the various environmental efforts of Metropolitan Expressway. Thank you for visiting. We look forward to seeing you at our next event!
Event report is available on the blog!
Event Content
Detailed information on events is available here.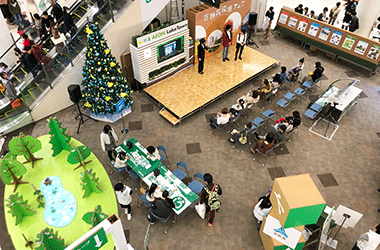 Experience-based Exhibition
Not only will you see the environmental efforts of Metropolitan Expressway, but you will also be able to touch and feel the exhibition. So please come and visit us!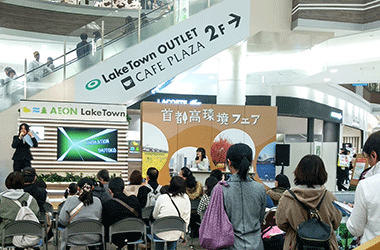 Stage Content
・"Environmental stage: Discovery of Stoko!"
・Greetings from Saitama Prefecture's mascot "Kobaton"
We have various contents such as, so please join us!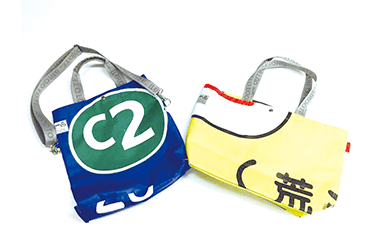 CIRCULATION SHUTOKO Exhibition
Metropolitan Expressway recycling project "CIRCULATION SHUTOKO". We will exhibit items such as tote bags made from recycled banners.
About CIRCULATION SHUTOKO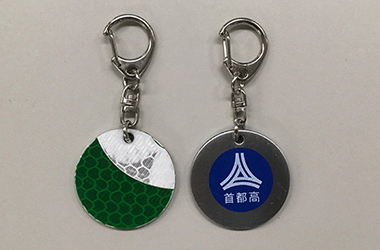 Metropolitan Expressway "Environment" Quiz Rally
Those who answer the quiz correctly will receive a "reflector key chain" made from recycled signboards. Limited to on a first-come, first-served basis. Please join us.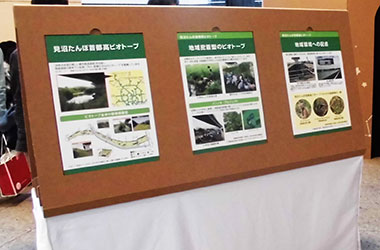 Panel Exhibition
Our efforts against traffic congestion, "Ohashi Sato no Mori" and "Minuma Tanbo Shutoko Biotope" are introduced in an easy-to-understand manner in exhibition panels.
About Ohashi Sato no Mori
About Minuma Tanbo Shutoko Biotope
Let's take a look at specific efforts!