We will introduce our recommended driving courses around tourist destinations and famous spots in Kanto. If there are any spots that look interesting, please give them a visit.
Telephone Number
Address
Hours
Closed
Parking
Admission fee
Tokyo Station Gallery
About 5 min. from(C1)Kandabashi[28][29]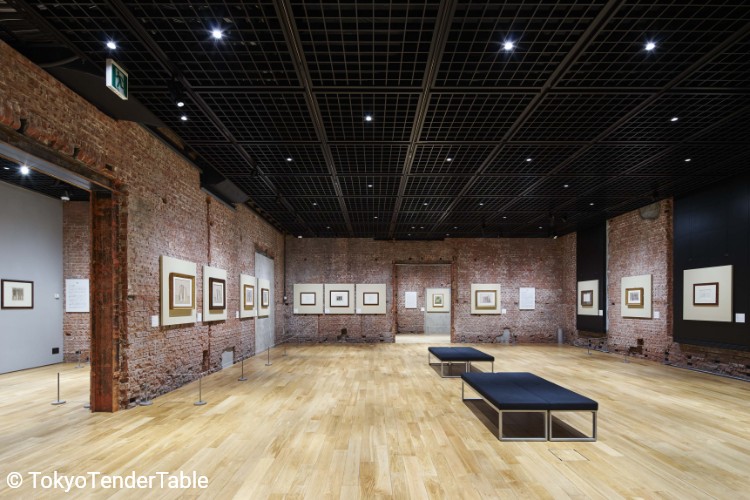 The Metropolitan Expressway is a network of vehicle-only toll roads constructed to facilitate the smooth flow of Tokyo's traffic. The network plays an important role as a hub of the metropolitan area and is essential for driving in and around the capital.
Around the Imperial Palace
About 3 min. from(Y)Marunouchi[44]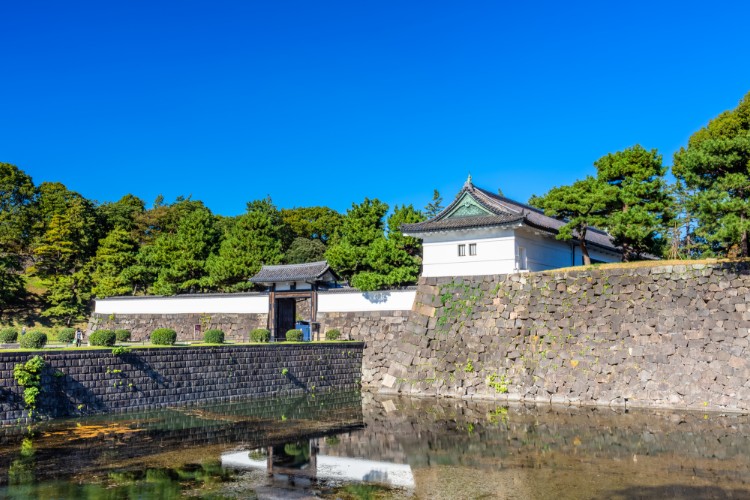 The center of Tokyo, an area filled with important institutions beginning with the Emperor's residence. For many years, it has thrived as the central location of Japanese politics and economics. Among it are also many historical buildings and you can visit facilities which are useful for understanding Japan. Furthermore, brimming with famous spots such as Yasukuni-jinja Shrine, Tokyo Station, and more, this is an area that you must see if you come to Japan.
COREDO Nihonbashi
About 2 min. from(C1)Gofukubashi[30]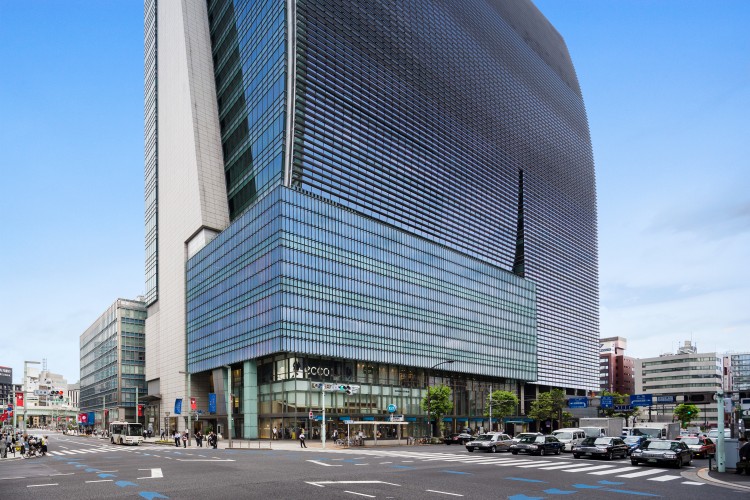 A large-scale commercial facility opening in Nihombashi in 2004, the facility name is a coined name coming from the combination of the words "Core" and "Edo." With the concept of "beyond time" and by making use of good old-fashioned traditions while also putting together around fifty shops in line with today's fashions and unique in character, we can enjoy eating and shopping.
Tokyo Tower
About 7 min. from(C1)Shibakoen[19][20]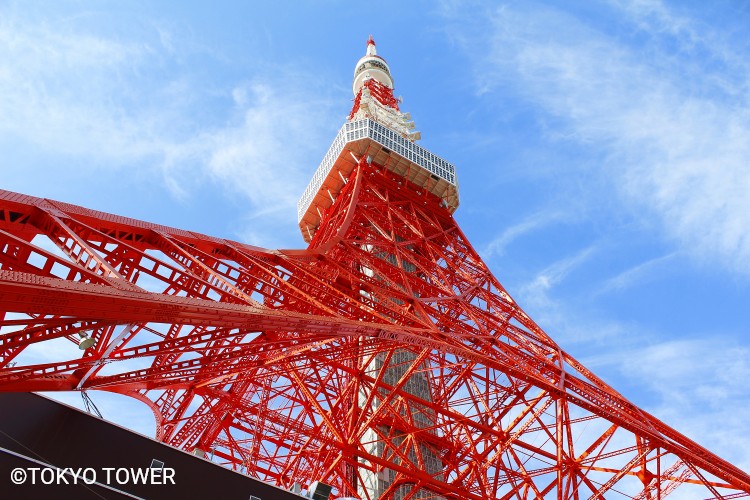 A radio tower constructed in 1958 with the purpose of covering the entire Kanto area. Boasting a height of 333 meters, which made it the highest in Japan at the time, it has become well-known as the symbol of Tokyo. It is a popular spot as a tourist attraction, having just finished large-scale renovations in September of 2019. There are also a number of places to eat and shop. Purchase of an admission ticket required for observation deck.
Roppongi
About 5 min. from(C1)Iikura[21]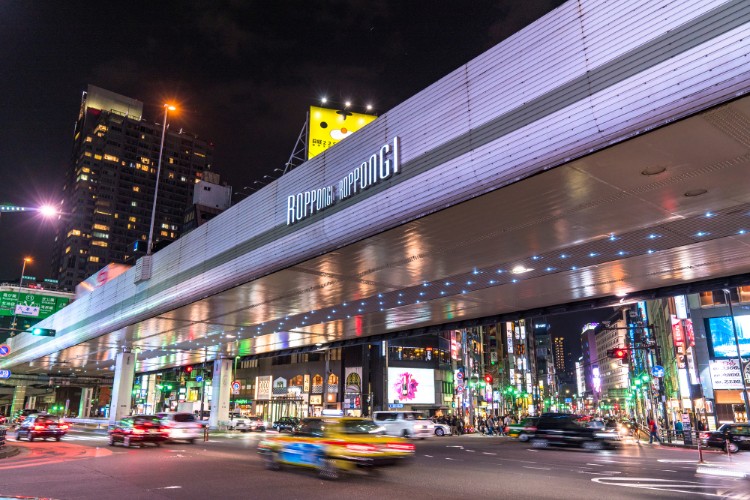 An area in Tokyo's Minato Ward. Within this area, Roppongi Hills and Tokyo Midtown are the two major landmarks representing Roppongi. Besides being able to enjoy shopping that suits your tastes, such as interior, the latest fashions, and more, it is complete with all kinds of entertainment, starting with art and fine food. The ROPPONGI logo has been designed on the bridge pier near Roppongi Crossing and it lights up at night. The streets are bustling with activity.
Kagurazaka
About 8 min.from(5)Waseda[503]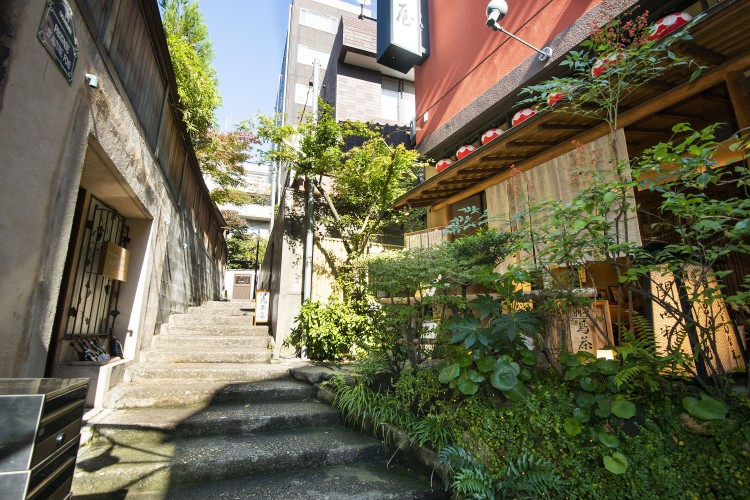 An area in Tokyo's Shinjuku Ward. While in the city center, if you move a little from the main street into the back alleys, it opens up to a nostalgic and retro landscape. In the area, there are numerous appealing shops of all kinds, including fashionable cafes and restaurants, household item shops and more, making it recommended for taking a leisurely walk.
SHUTOKO MAP