We will introduce our recommended driving courses around tourist destinations and famous spots in Kanto. If there are any spots that look interesting, please give them a visit.
Telephone Number
Address
Hours
Closed
Parking
Admission fee
Nambata-jo Park
About 15 min. from(S5)Urawa-kita[S554]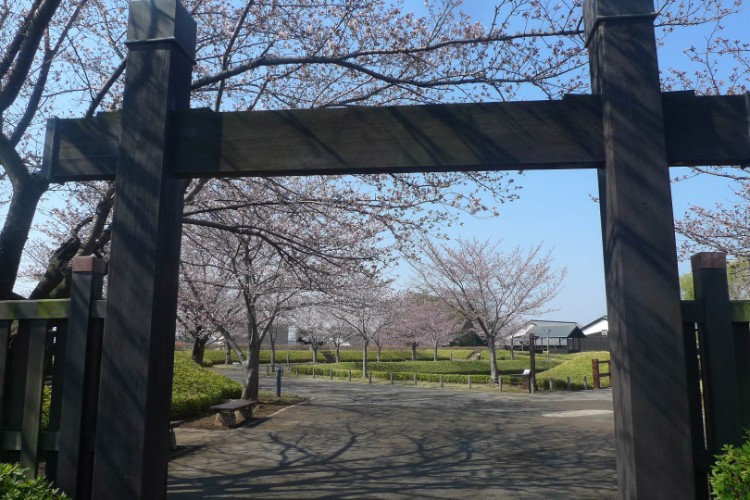 A historical park maintained mainly as the ruins of Nambata Castle which was built by a samurai from the Warring-States period named Mr. Nambata. Within this spacious site, there is the castle ruins zone, which has restorations of compounds, water moats, and earthwork forts from the Warring-States period, the old house zone, where they have transported and restored an old house from the early Meiji period, and a museum displaying numerous materials relating to Mr. Nambata and Fujimi City.
Aeon Mall Yono
About 2 min. from(S5)Yono[S555]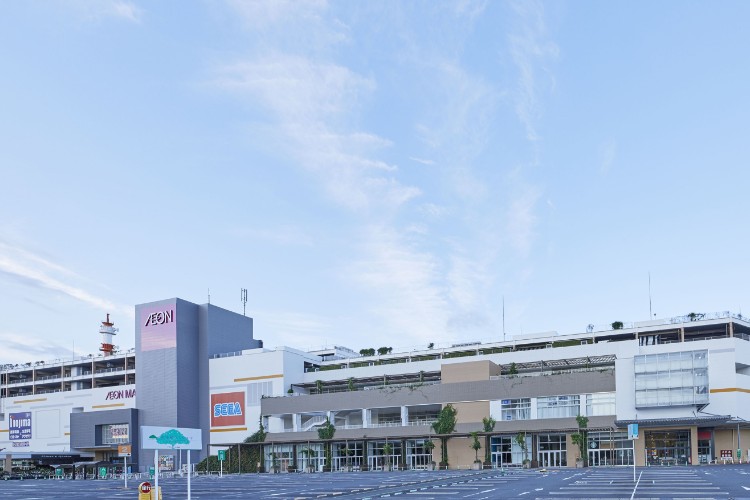 A commercial facility near the Yono exit of Tokyo Metropolitan Expressway's Saitama Omiya Line. Including numerous shops ranging from daily necessities to fashion items and hobby goods, there is also a large food court as well as rose and leaf courts, which are event spaces where they have entertainment every weekend. And, there is also Saitama Super Arena nearby.
Musashi Ichinomiya Hikawa Jinja
About 12 min. from(S2)Shintoshin-nishi[S201][S202]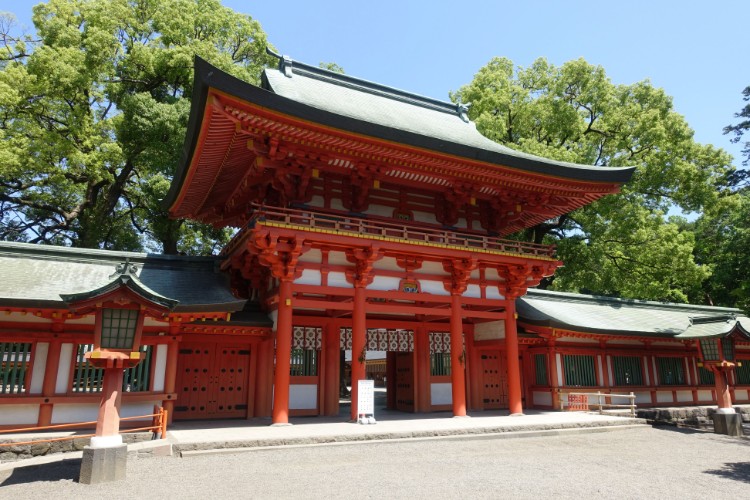 A distinguished shrine that is said to have over 2,400 years of history where the three pillars of Izumo, Susanoo-no-Mikoto, Inada-hime-no-Mikoto, and Oonamuchi-no-Mikoto, are enshrined. It is the head shrine of Musashi Ichinomiya Hikawa Jinja Shrine, which has 280 branch shrines in Tokyo, Saitama, and Kanagawa, and is also the origin of the place name of Omiya. Every year, from January 1st to the 3rd, or "the first three days" as it is called, many visitors come to the shrine for their first visit of the year.
The Railway Museum
About 12 min. from(S2)Shintoshin-nishi[S201][S202]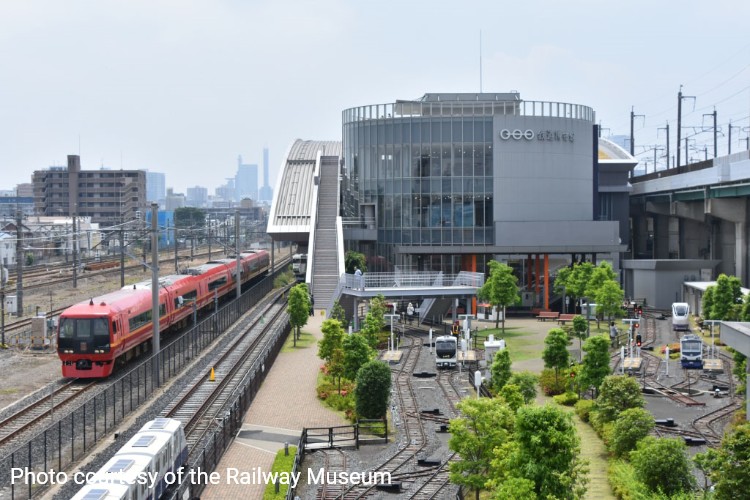 A museum preserving and displaying properties and materials relating to trains from Japan and overseas as well as actually used train cars, and more. Not only can you learn about the history of trains, you can also learn the principles and mechanisms by experiencing them through models, simulations, play equipment, and more. It is also well-stocked with original goods that you can only get here.
The Omiya Bonsai Art Museum
About 18 min. from(S2)Shintoshin-nishi[S201][S202]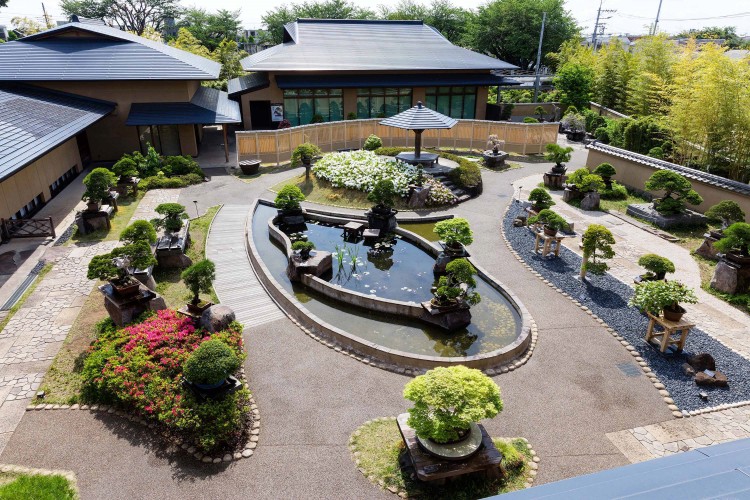 A public bonsai art museum adjacent to Omiya Bonsai Village, which is well-known for growing bonsai from long ago. Along with a great number of bonsai masterpieces on display, there is also a large collection of bonsai pots, viewing stones as well as tools, historical materials, and other things relating to bonsai. With audio guides in four languages (Japanese/English/Chinese/Korean) available for a charge, you can listen to detailed explanations of the items on display.
Give it a visit if you
have the time
Kawagoe/Koedo
About 35 min. from(S2)Yono[S555]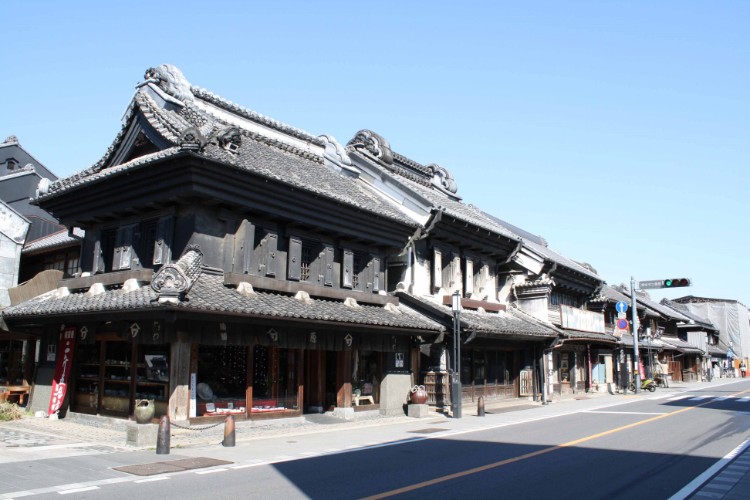 Kawagoe City, also called Koedo (Little Edo) for flourishing as the castle town of Kawagoe Castle, is an area where remnants of the Edo period still linger with its streets lined with warehouse style buildings. Along with its historical buildings, including Kita-in Temple, which was founded in 830, Time Bell Tower, which was reconstructed in the Meiji period, and more, you can also enjoy walking around to various shops that beam with Japanese culture.
SHUTOKO MAP