We will introduce our recommended driving courses around tourist destinations and famous spots in Kanto. If there are any spots that look interesting, please give them a visit.
Telephone Number
Address
Hours
Closed
Parking
Admission fee
Shin-Yokohama Ramen Museum
About 6 min. from(K7)from[755][756]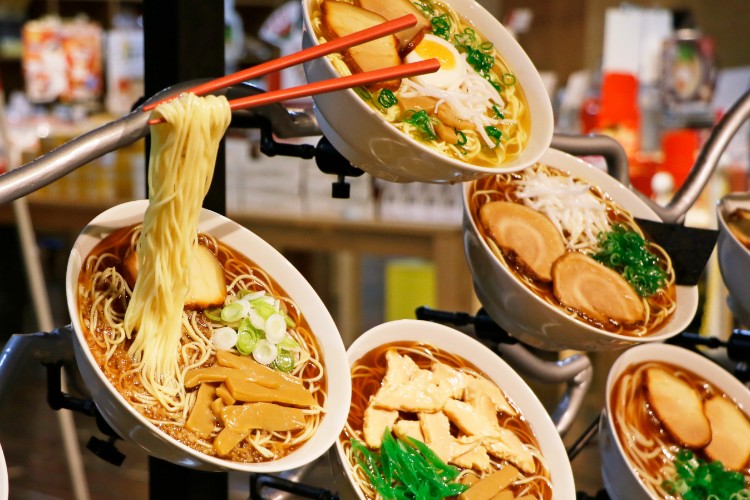 A food theme park that has assembled famous ramen shops from all over Japan. You can enjoy eating ramen in an atmosphere reminiscent of 1950s' Japan. In addition, live music, street performances, noodle-making sessions, and other events are held.
Kawasaki Daishi Temple
About 5 min. from(K1)Daishi[151][683][152A]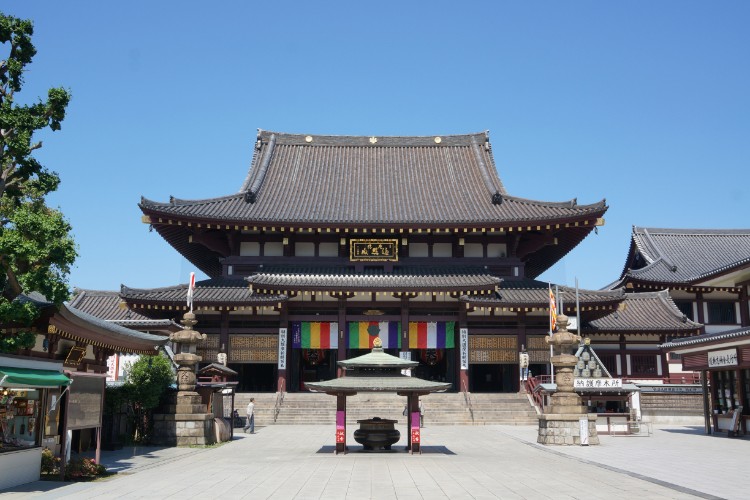 A temple of Shingon Buddhism's Chizan sect established in 1128. Along with Naritasan Shinsho-ji Temple and Takaosan Yakuo-in Temple, it is one of the head temples of Shingon Buddhism's Chizan sect. Known as "Daishi, expeller of bad fortune," which does away with various kinds of calamities, it is bustling with visitors from all over Japan for their first temple visit of the year. Many shops are lined along the approach, allowing people to enjoy shopping and eating as they visit the temple.
Yamashita Park
About 3 min. from(K3)Shin-yamashita[351][352]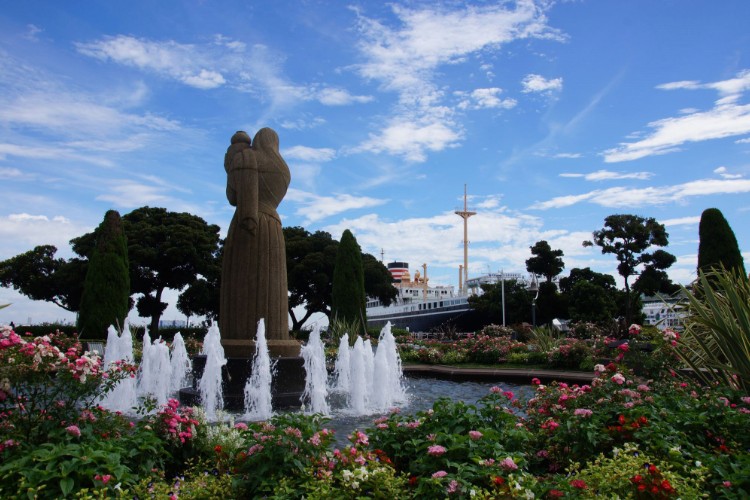 A leading Yokohama tourist spot that opened in 1930. In addition to a view of the ocean that gives you a full view of Yokohama Bay Bridge and the ships sailing by, there are also numerous monuments and so forth that present the history of overseas exchange from long ago. The NYK Hikawa Maru, a moored ship preserved as a National Important Cultural Property, is also a popular spot.
A lovely spot for
its night view
Higashi-ogishima
Night View of Kawasaki Factories
Near(B)Higashi-ogishima[B10][B11]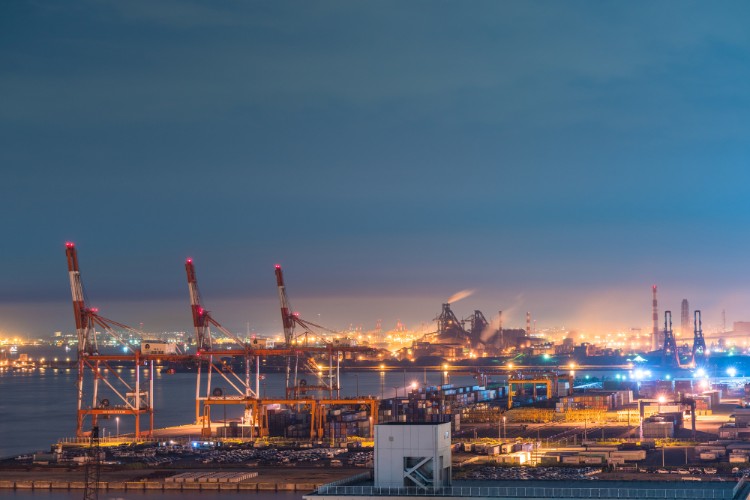 Near the Higashi-ogishima exit of Tokyo Metropolitan Expressways Bayshore Route, the numerous factories and large-scale plants lining a corner of the Keihin Industrial Zone allows you to enjoy a night view that is like you have entered the world of a science fiction movie. Higashi-ogishima East Park, which is complete with a large-scale pay parking lot, has also become a viewing point for its night view of factories facing Keihin Canal.
Higashi-ogishima
Yokohama Bay Bridge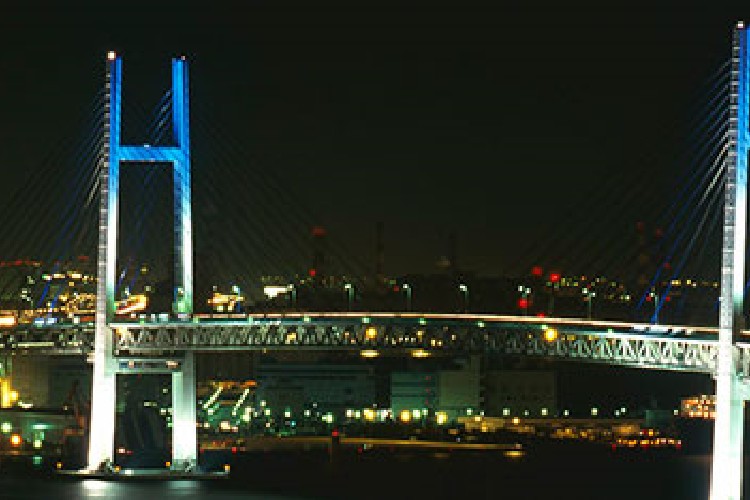 You can get a full view of Minato Mirai area and the Port of Yokoyama from atop this 860-meter cable-stayed bridge. The bridge has a two-level structure in which the top level is used as the Tokyo Metropolitan Expressway and the bottom level as National Route 357. With 264 floodlights lit up after sunset, it is also popular as a night-view spot.
*It is prohibited to park or stop cars on the expressway.
Give it a visit if you
have the time
Mitsui Outlet Park Kisarazu
About 20 min. from(B)Kawasaki Ukishima Junction via Aqualine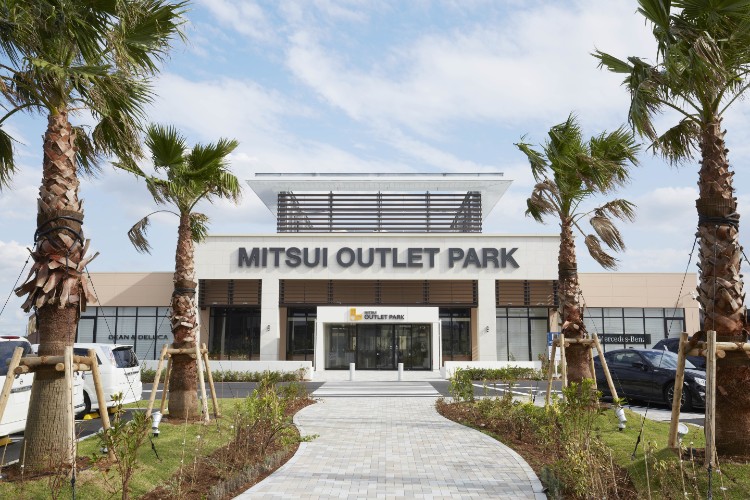 A large-scale commercial facility complete with a wide variety of brand shops from Japan and overseas ranging from world-famous stores to budding casual/sports apparel and fashion accessories where you can enjoy shopping at outlet prices. There are also a number of restaurants and cafes where you can taste trendy sweets.
SHUTOKO MAP