We will introduce our recommended driving courses around tourist destinations and famous spots in Kanto. If there are any spots that look interesting, please give them a visit.
Telephone Number
Address
Hours
Closed
Parking
Admission fee
Yokohama Hakkeijima Sea Paradise
About 5 min. from(B)Sachiura[B01]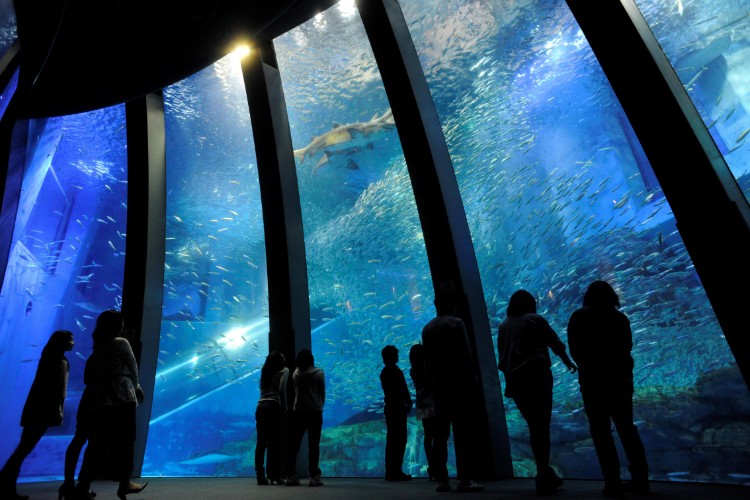 Theme park featuring "the sea, island, and living creatures." The Aqua Resorts, with four different themed aquariums, and Pleasure Land, where you can enjoy a variety of attractions, are popular. Entering the island is free of charge and you can freely use the varied restaurants, shops, hotel, and more on the island.
Sankeien Garden
About 5 min. from(B)Sankeien[B06]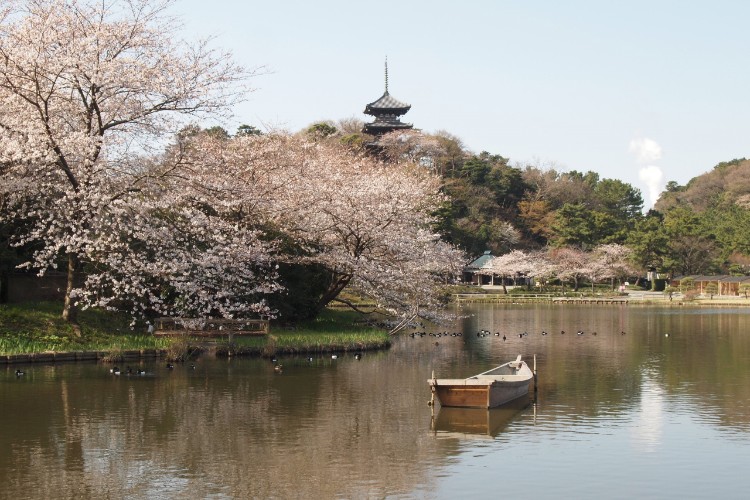 A Japanese garden that Sankei Hara, a businessman who made a fortune in the raw silk trade, opened in 1906. Within this vast site colored by seasonal flowers and trees, there is Rinshun-kaku Villa and the Three-Storied Pagoda of Old Tomyo-ji Temple, which have been designated as National Important Cultural Properties. Historical buildings that were transported from Kyoto, Kamakura, and other places have been placed there, allowing you to enjoy Japanese culture to the fullest.
Yokohama Chinatown
About 6 min. from(K1)Yokohama-koen[167][168]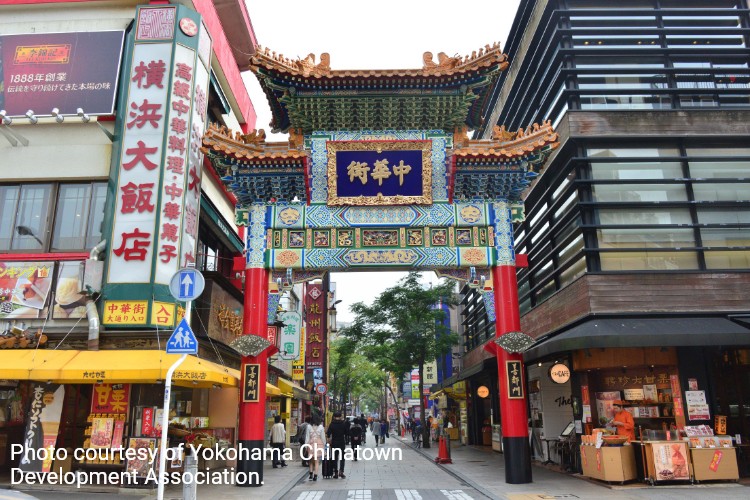 Lined with numerous Chinese restaurants and household item shops, it is one of Japan's leading Chinatowns, highly popular as a gourmet spot. Established a few years after the Port of Yokohama was opened at the end of the Edo period, it is highlighted by places full of Chinese flavor, starting with Kantei-byo Temple, which has undergone relocations and renovations four times and is still loved as the symbol of Yokohama Chinatown.
Yokohama Red Brick Warehouse
About 7 min. from(K3)Shin-yamashita[351][352]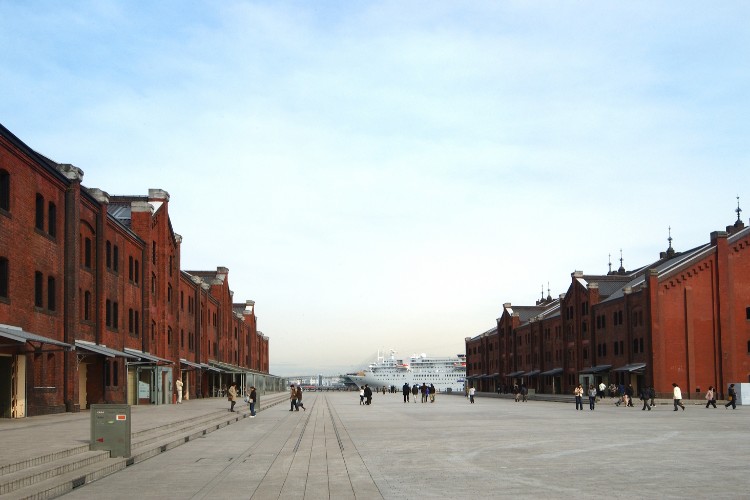 Constructed from the late Meiji period to the early Taisho period, it is a cultural and commercial facility that utilizes a red brick warehouse loved as a facility representing the Port of Yokohama. There are numerous shops selling Yokohama souvenirs, fashion items, cafes and restaurants as well as various events held on weekends.
Give it a visit if you
have the time
The Life-sized Unicorn Gundam Statue
About 4 min. from(11)Daiba[1101], about 2 min. from(B)Rinkai-fukutoshin[B22], about 4 min. from Ariake[B23]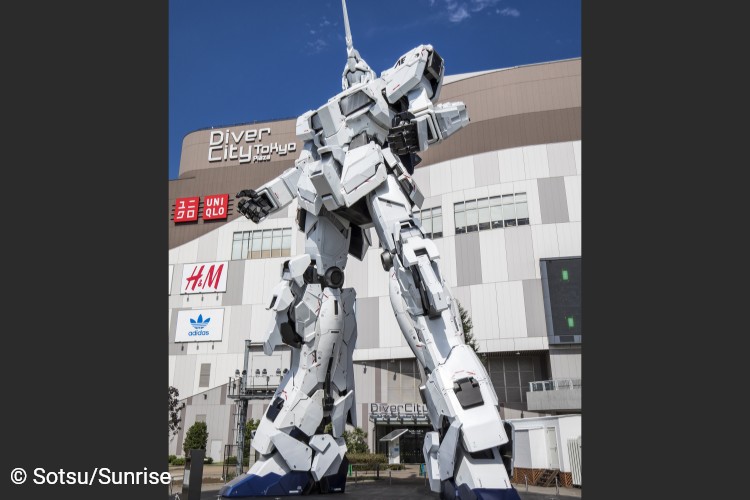 A statue in Odaiba of Mobile Suit, the hero from Mobile Suit Gundam Unicorn, recreated to the full size of 19.7 meters. Placed in front of DiverCity Tokyo Plaza, it performs a switching of modes at scheduled times every day. At night, there is also illumination added to performances using video. DiverCity Tokyo Plaza has a car park.
Rainbow Bridge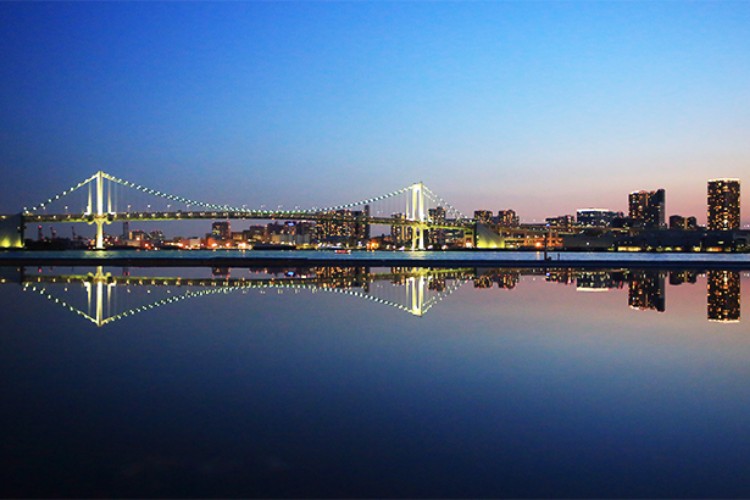 This suspension bridge with a two-level structure measuring 798 meters in length crosses over Port of Tokyo Route 1 and connects the Tokyo Waterfront Subcenter with Central Tokyo. After sunset, it is illuminated with LED lights and has become a popular night view.
*It is prohibited to park or stop cars on the expressway.
SHUTOKO MAP