We will introduce our recommended driving courses around tourist destinations and famous spots in Kanto. If there are any spots that look interesting, please give them a visit.
Telephone Number
Address
Hours
Closed
Parking
Admission fee
Edo-Tokyo Museum
About 10 min. from(7)Kinshicho[701][702]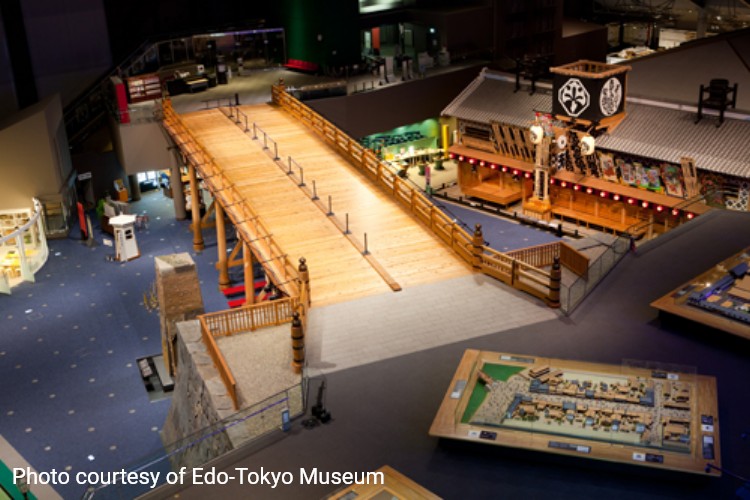 A museum opened in 1993 as a place that looks back at the history and culture of Tokyo in the Edo period. Tokyo's history and culture during the almost 270-year Edo period are introduced using original materials and model reproductions. Besides the exhibitions, programs aimed at visitors from abroad are also held where you can experience the culture of the time.
Nakamise
About 3 min. from(6)Komagata[605]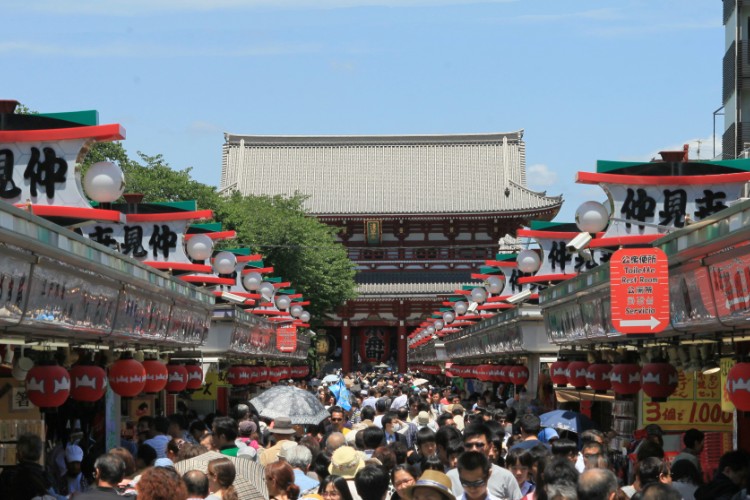 One of Japan's oldest shopping streets located in Tokyo's Asakusa. As the front approach to Senso-ji Temple, about 90 shops line an entire length of 250 meters from Kaminari-mon Gate to Nio-mon Gate. Each season, seasonal decorations are put up on the eaves of the shops, delighting the eyes of the temple visitors and the many tourists.
Museum of Contemporary Art Tokyo
About 5 min. from(9)Kiba[903]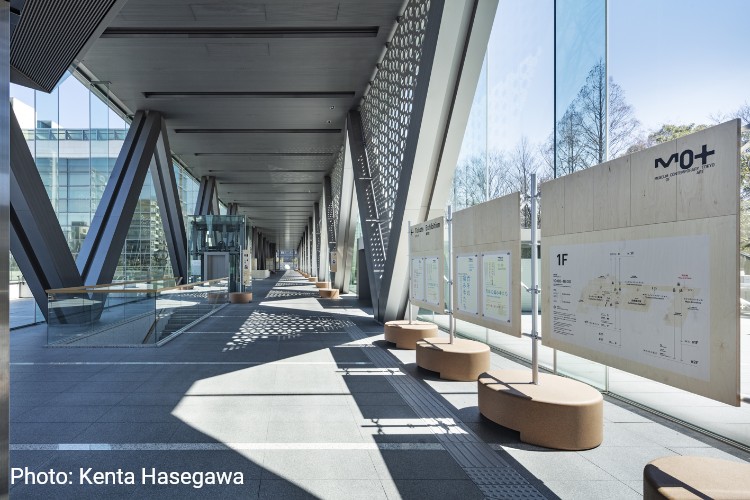 An art museum specializing in contemporary art located in Tokyo's Koto Ward. It is widely engaged in the research and collecting of contemporary art from Japan and overseas with a focus on Post-war Japanese art. With over 5,400 pieces housed, it boasts one of the finest collections in Japan. Another one of its appealing points is its large share of innovative works that have forged each age.
Kasai Rinkai Park
About 1 min. from(B)Kasai[B26][B27]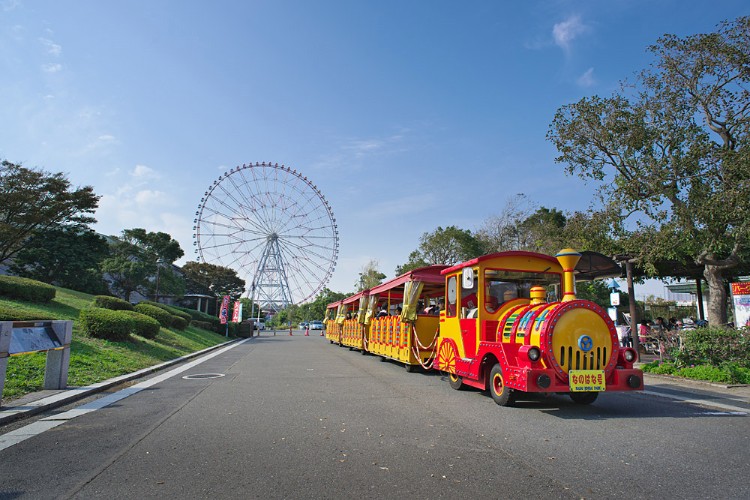 A metropolitan park located in Tokyo's Edogawa Ward. Facing Tokyo Bay, besides the open space of this vast site, there are a variety of facilities, including a watching center where you can watch birds, a large Ferris wheel, and more. As you can also enjoy barbeques along with cafes and restaurants, it is well-known by many people as a recreational area.
SHUTOKO MAP