We will introduce our recommended driving courses around tourist destinations and famous spots in Kanto. If there are any spots that look interesting, please give them a visit.
Telephone Number
Address
Hours
Closed
Parking
Admission fee
Harajuku
About 5 min. from(4)Yoyogi[403]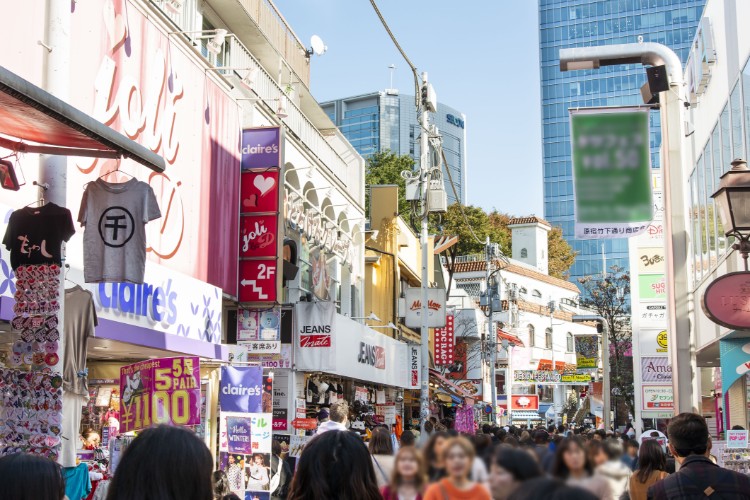 The area surrounding JR Harajuku Station, it is also near Meiji-jingu Shrine. Continuing to develop every day as an area that leads youth culture and fashion, it is lined with a great number of shops selling fashion items, fashion accessories, sweets, and more. Takeshita Street, especially, is a popular spot known worldwide as the origin of "kawaii" culture.
Mori Arts Center Gallery
About 6 min. from(3)Takagicho[301]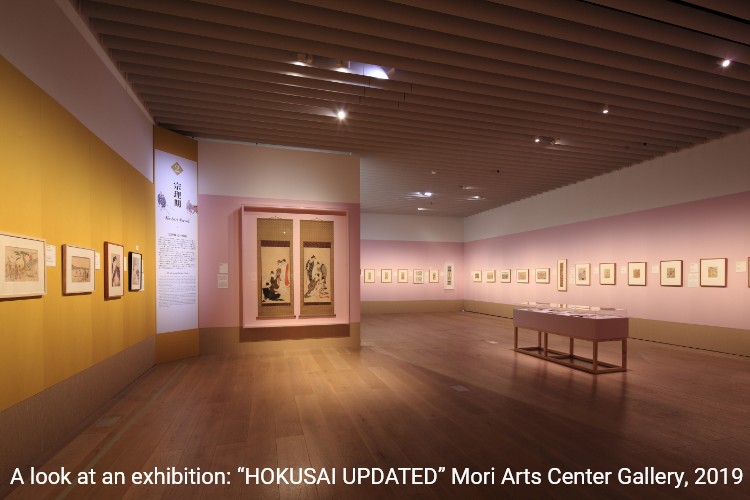 A gallery set on the same floor as the Roppongi Hills Observatory. From exhibitions of collections from world-famous art museums to works of manga, animation, film, fashion, design, and more, exhibitions dealing with a wide range of themes are held and enjoyed by people.
Shibuya Hikarie
About 5 min. from(3)Shibuya[302][303]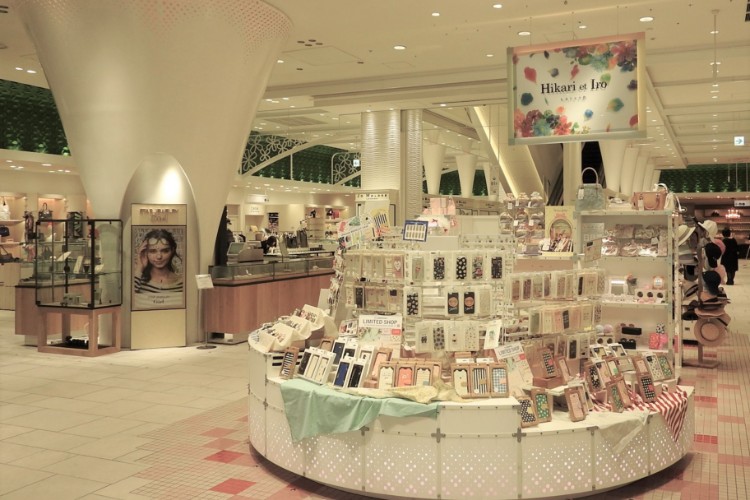 A high-rise complex situated at Shibuya Station's East Exit with 34 stories above ground and 4 stories underground. From shops selling a variety of household items and fashion items to cafes, restaurants, an authentic musical theater, an event hall, and a creative space, the facility is wide-ranging and holds many events.
Setagaya Art Museum
About 9 min. from(3)Yoga[307]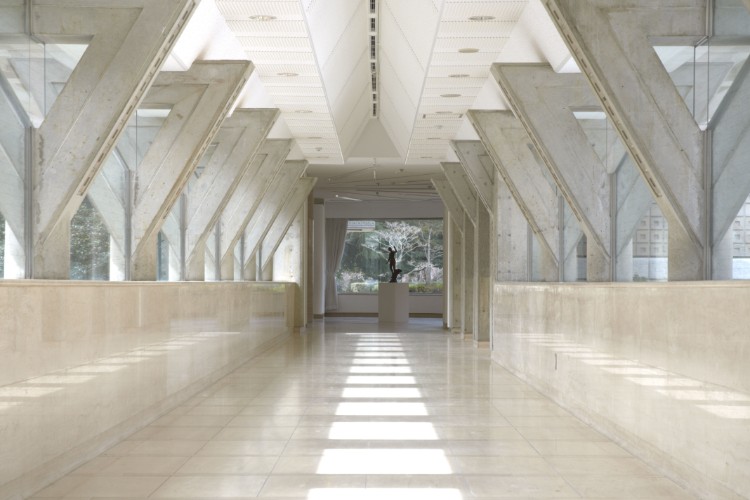 An art museum built in Kinuta Park within Setagaya Ward. With Shozo Uchii, a leading figure in Post-war Japanese architectural history, in charge of the facility's design, it is a design that also makes use of the park's natural environment. In addition to the special exhibitions showing art from Japan and overseas, workshops related to the exhibitions, concerts, and more are also performed.
SHUTOKO MAP